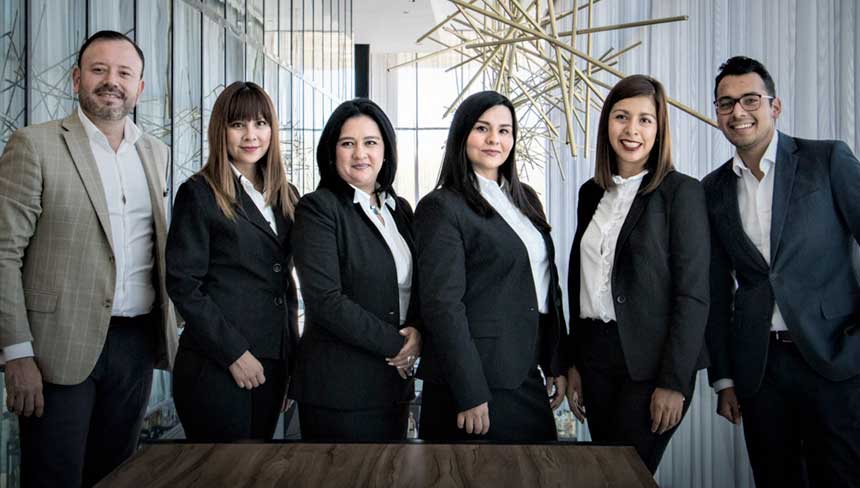 Solo or Group Member
Join the CRDA as a Solo or
Group Practice Dentist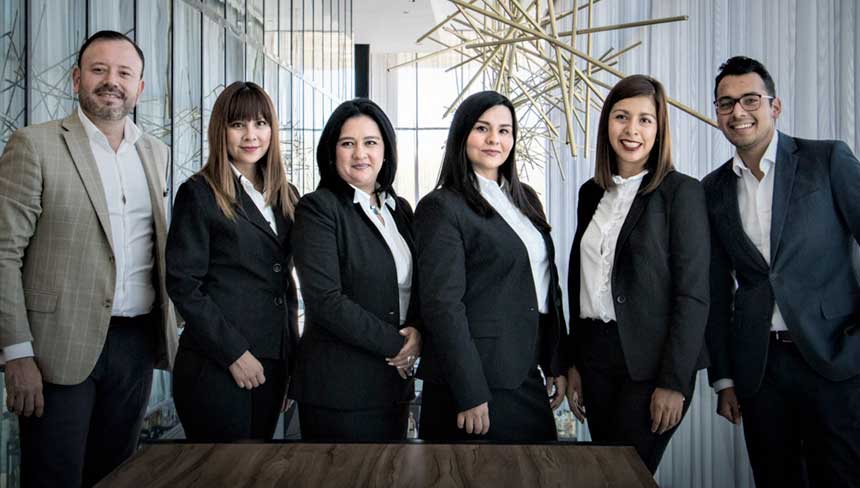 The Costa Rica Dental Association (CRDA) is a leading organization for the dentists and dental specialists licensed and practicing in Costa Rica.
Access to marketing resources
Industry information
Planning to help you face today's business and practice challenges
We're here for your practice -
join the CRDA today.
Start the application process online today. Please complete the form below and submit your online application.