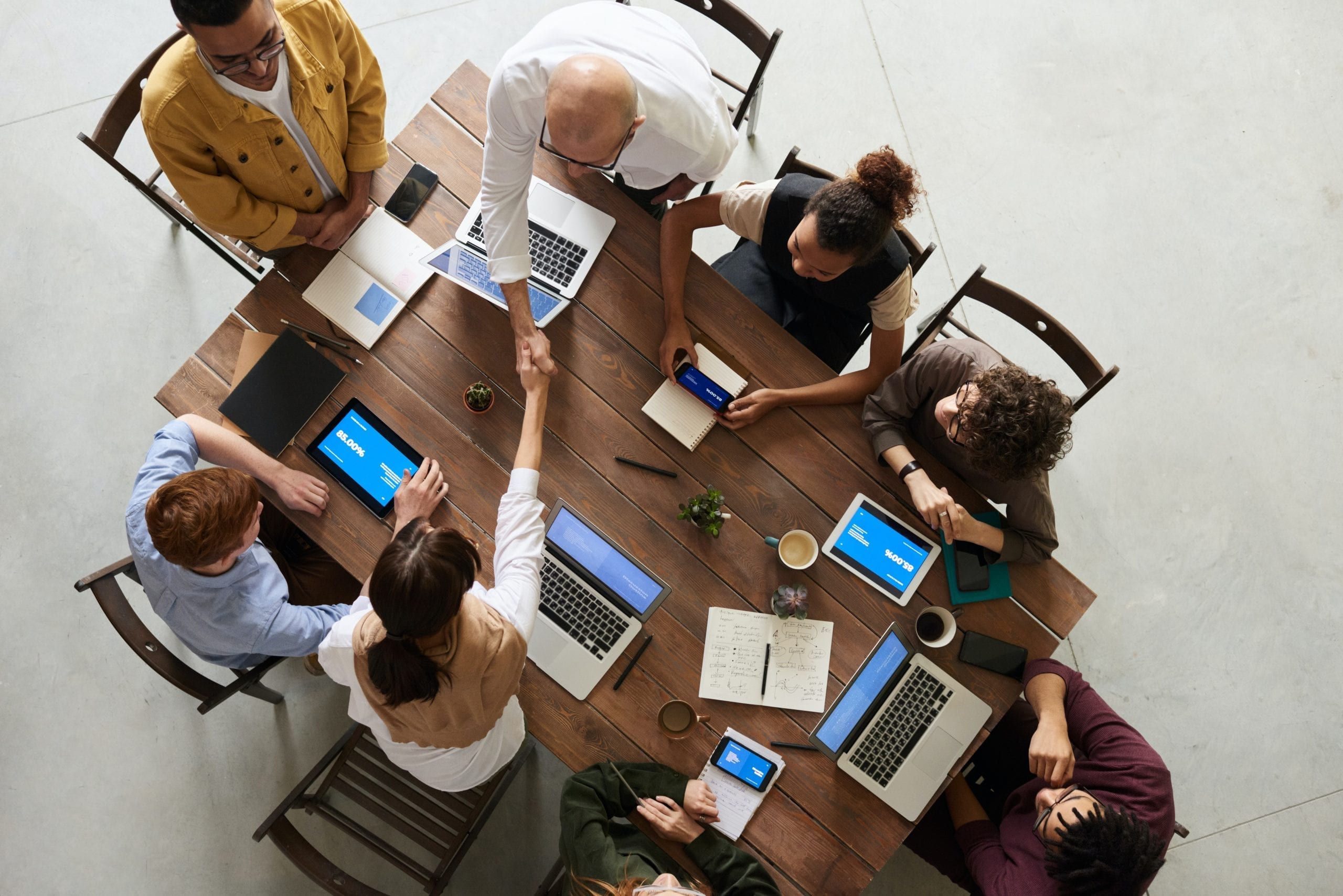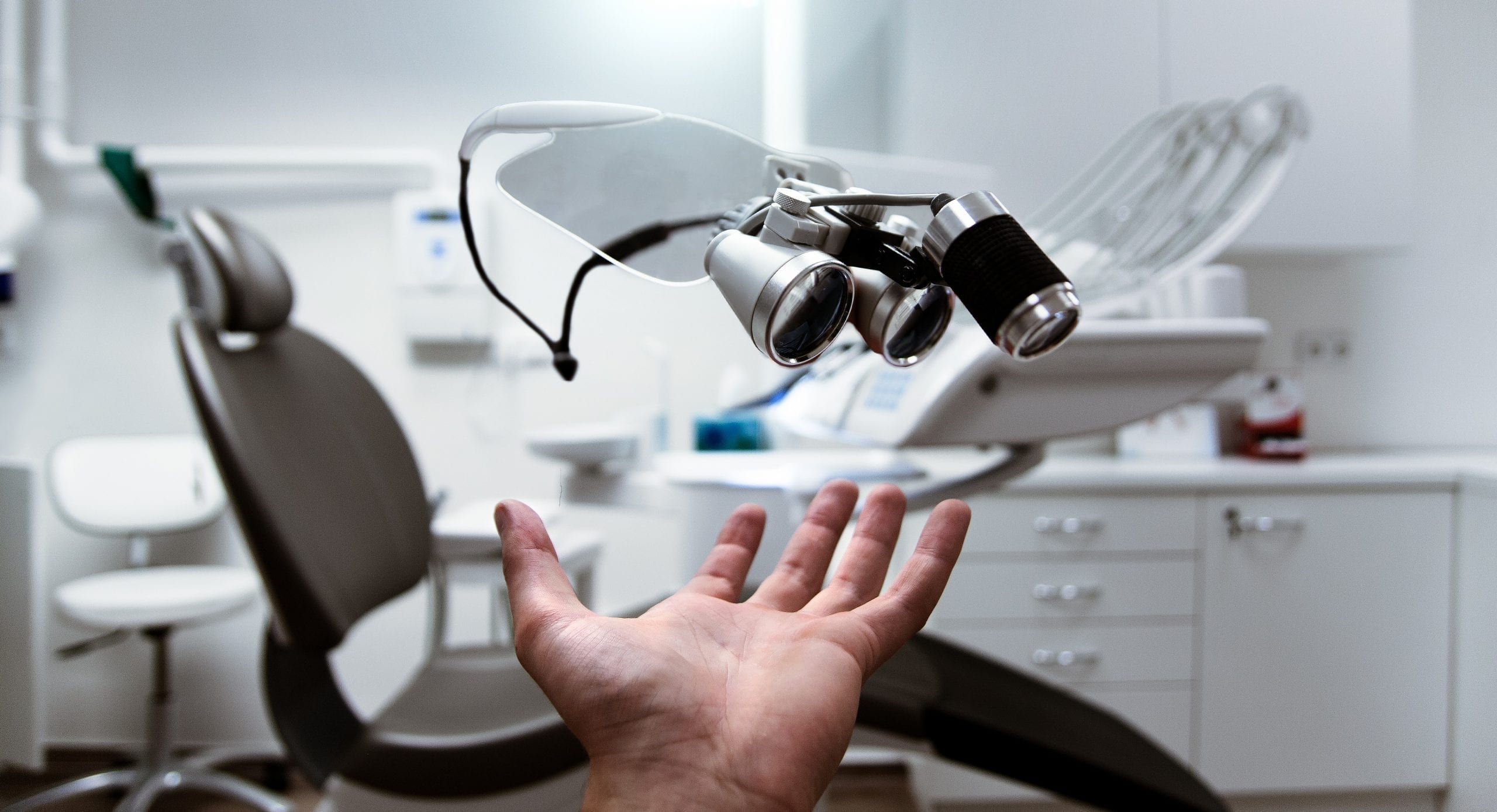 Welcome
COSTA RICA DENTAL ASSOCIATION
Welcome to Costa Rica's only
English Language Dental Association for the Health and Safety of Dental Tourists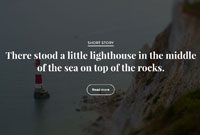 Find a Dentist
COSTA RICA DENTAL ASSOCIATION
Elevating Standards to Improve Oral Health, While Helping Patients find Leading, Accredited Dental Clinics in Costa Rica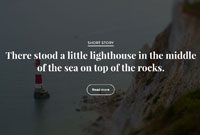 Costa Rica Dental Association is Here to Help You:
Find Accredited Dental Clinics & Specialists in Costa Rica
Research Costa Rica Dental Prices on Top Procedures
Get Connected to Accredited Dental Clinics & Ensure Quality Treatment Approach
Congratulations on choosing Costa Rica, the World's Safest Dental Tourism Destination. Here's how we can help:
Our team of English-speaking dental professionals understand the needs of American and Canadian dental tourists seeking affordable, safe, high quality dental care in Costa Rica. We've helped tens of thousands of patients find the right dental clinic or dentist by taking the time to understand your needs and making referrals to the leading, most trusted dental clinics in Costa Rica. You don't have to do this alone. We're here to help.
Having a Problem with Your Dentist?
The Costa Rica Dental Association Ombudsman Service helps patients resolve disputes with member organizations and specialists. Ensure your safety by choosing dental clinics recommended by the CRDA.
---