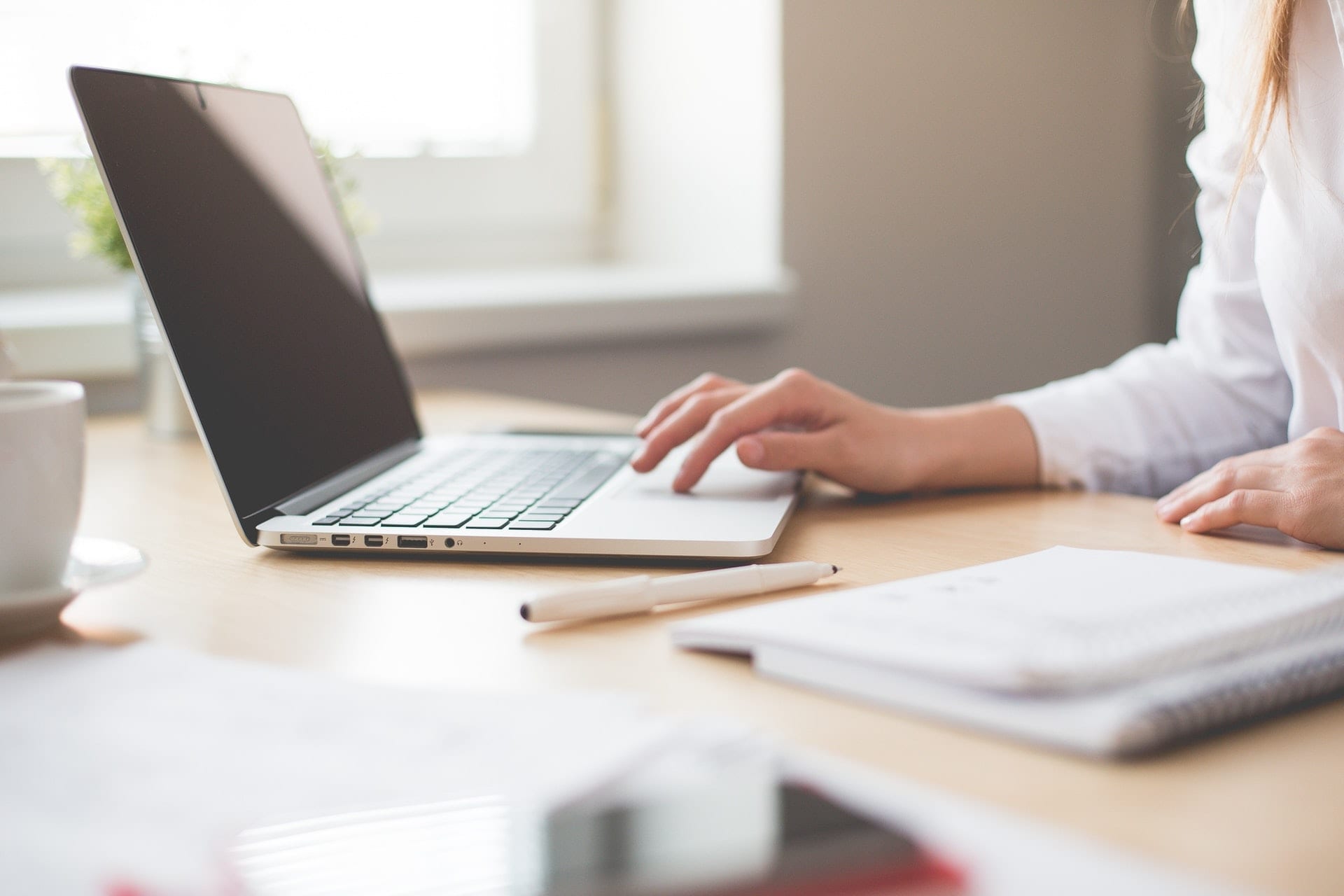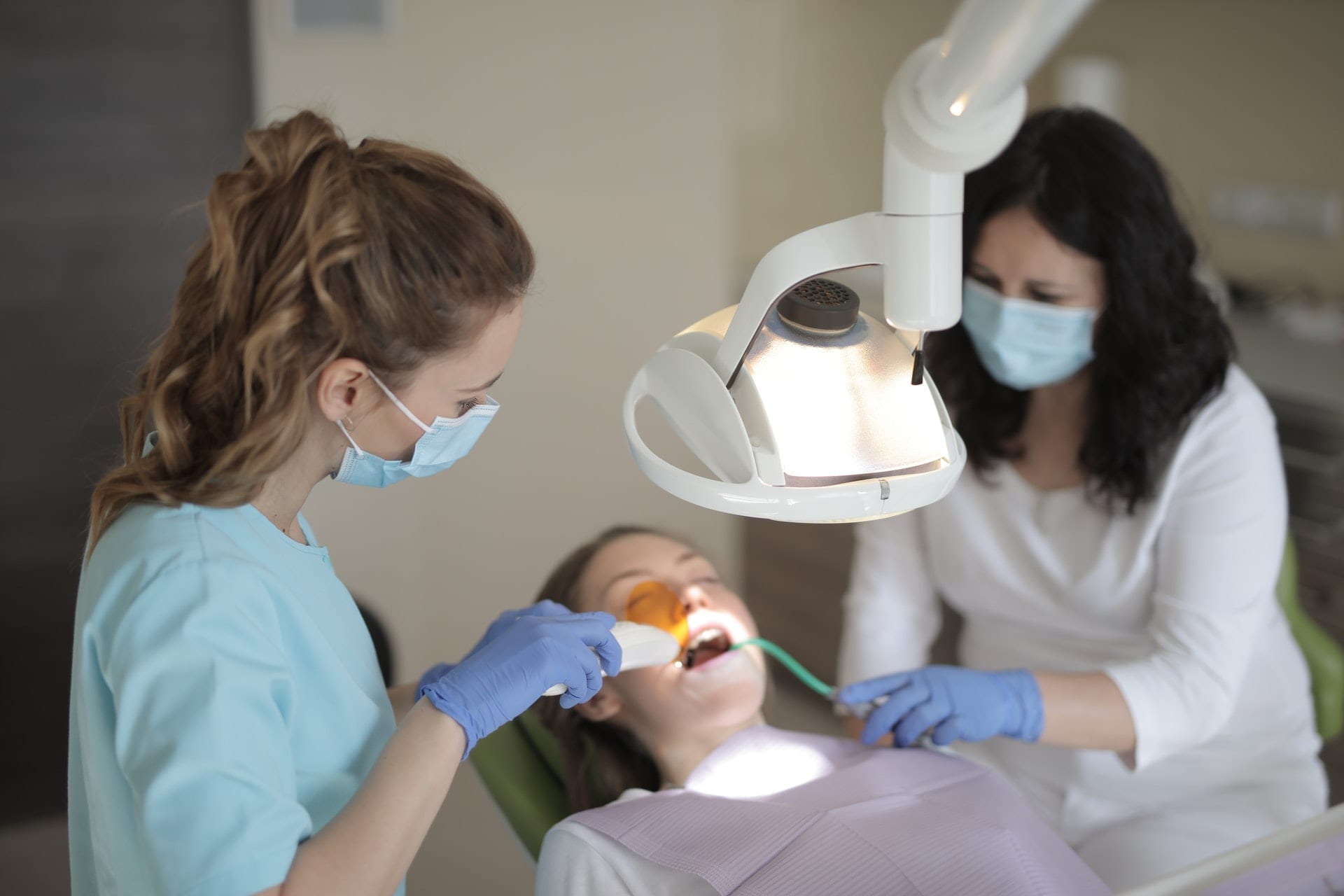 Contact
COSTA RICA DENTAL ASSOCIATION
Contact Costa Rica's only
English Language Dental Association Developed for Dental Tourists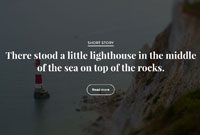 Contact - copy
COSTA RICA DENTAL ASSOCIATION
Contact Costa Rica's only
English Language Dental Association Developed for Dental Tourists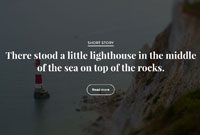 Dentists and dental professionals:
Please email urgent@costaricadentalassociation.org if you need immediate assistance. (Available weekdays between 7 a.m. - 6 p.m. Central). For other questions or inquiries, please use the form below.
The CRDA is unable to respond to individual questions about dental treatment, proposed treatment, conditions or problems, fees, diagnoses or requests for research. If you need a referral to a dentist, have a complaint or you simply want information about a variety of dental procedures, please send an email to patientquestions@costaricadentalassociation.org or consult your dentist.
---
Do you have questions?
Please fill out the form to the right and a representative will contact you within 48 hours.