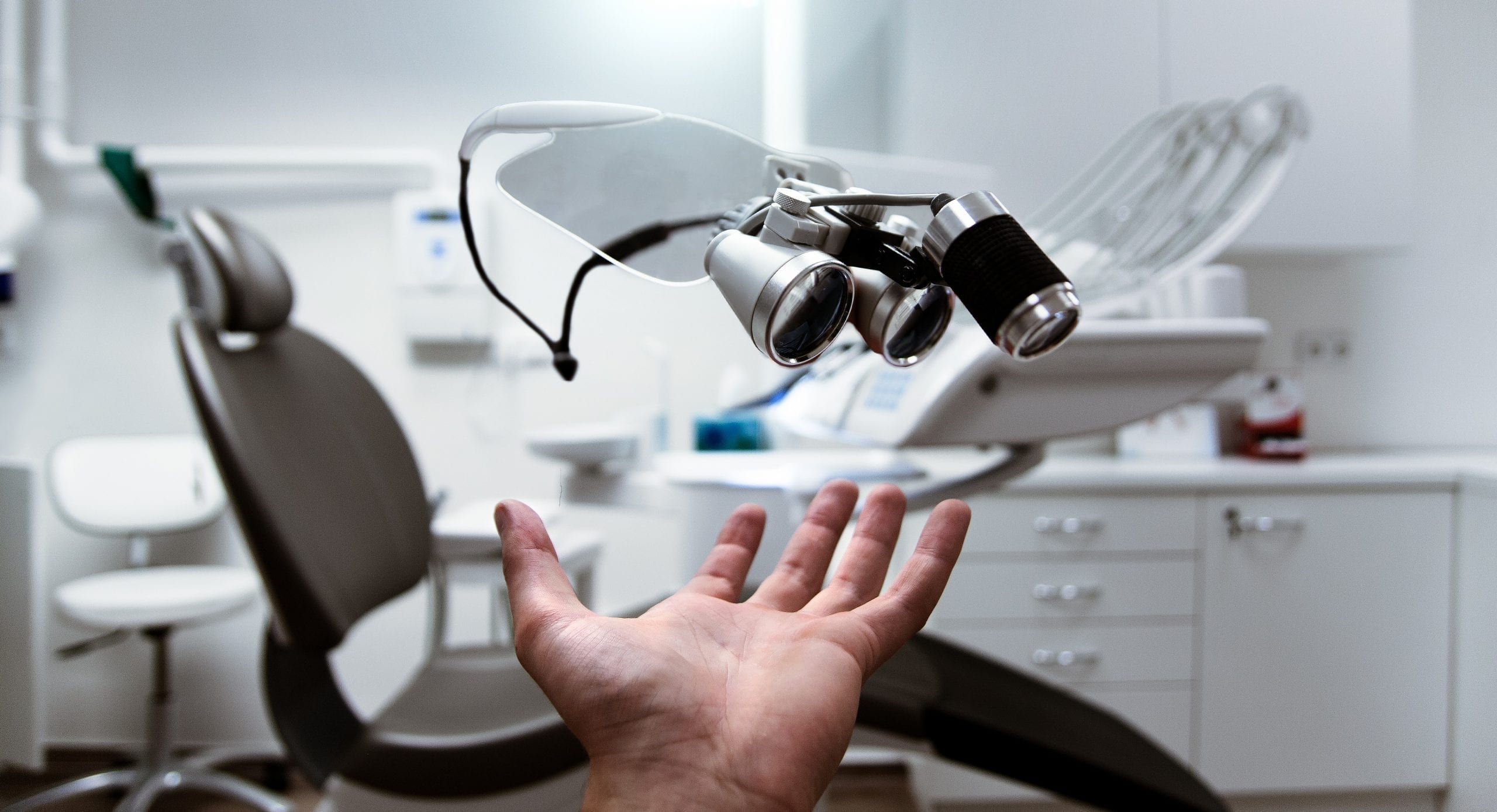 About CRDA
About the COSTA RICA DENTAL ASSOCIATION
Elevating Standards to Improve Oral Health, While Helping Patients find Leading, Accredited Dental Clinics in Costa Rica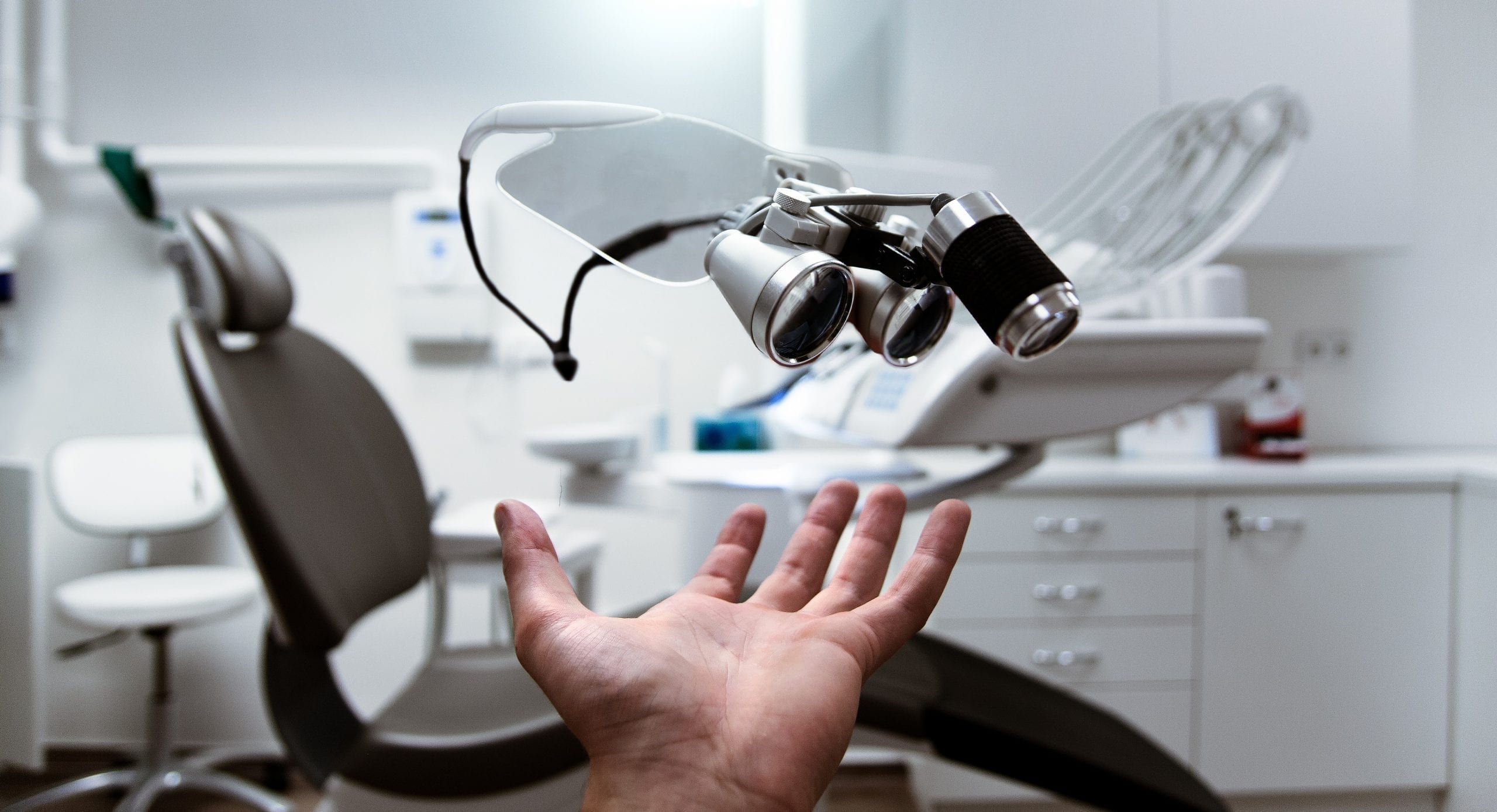 The Costa Rica Dental Association (CRDA) collaborates with our members to improve the quality and safety of dental care in Costa Rica.
CRDA Quality Seal
---
Only the finest dental clinics in Costa Rica meet our rigorous standards for quality and safety. The CRDA Quality Seal conveys the approval of our organization.
Patient Advocates
Every month, thousands of international dental patients choose Costa Rica for their dental care. We're here to help these patients receive quality, results-driven dental care from safe, accredited dental clinics that meet our tough standards.
International Quality Standards Management
Member clinics must meet the highest international standards for safety and quality and are distinguished among the highest-performing dental clinics in Costa Rica.
Global Partnerships
The Joint Commission on International Dental Standards (JCIDS) in partnership with the Costa Rica Dental Association and leading Costa Rica dental specialists work closely to improve treatment protocols, advance proven techniques and increase patient safety through ongoing technical and professional training.
Patients that choose CRDA Approved and Recommended Clinics have the assurance of global quality standards and the advantage of the leading dental specialists in Costa Rica and abroad.
The CRDA Seal ensures the highest levels of technical expertise, quality outcomes and patient satisfaction available in Costa Rica.
---
Anthony Manos, Executive Director
patients@costaricadentalassociation.org
---
The Costa Rica Dental Association Ombudsman Service helps patients resolve disputes with member organizations and specialists. Ensure your safety by choosing dental clinics recommended by the CRDA.