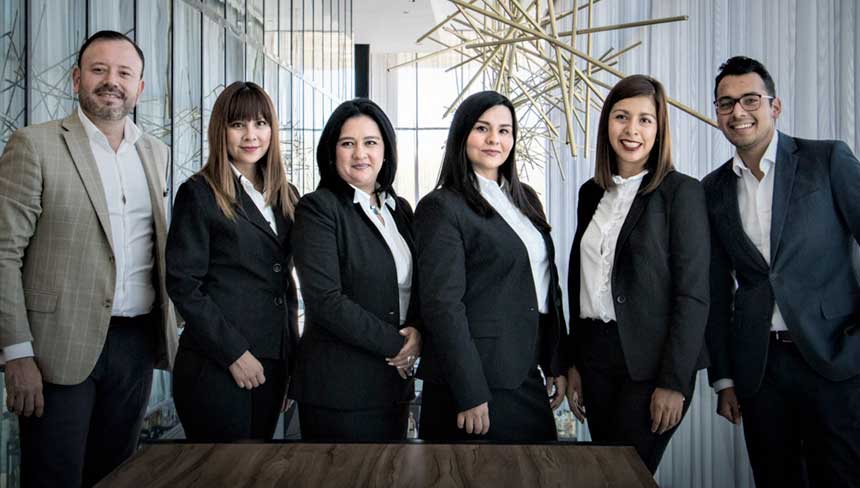 Membership
Membership in the
Costa Rica Dental Association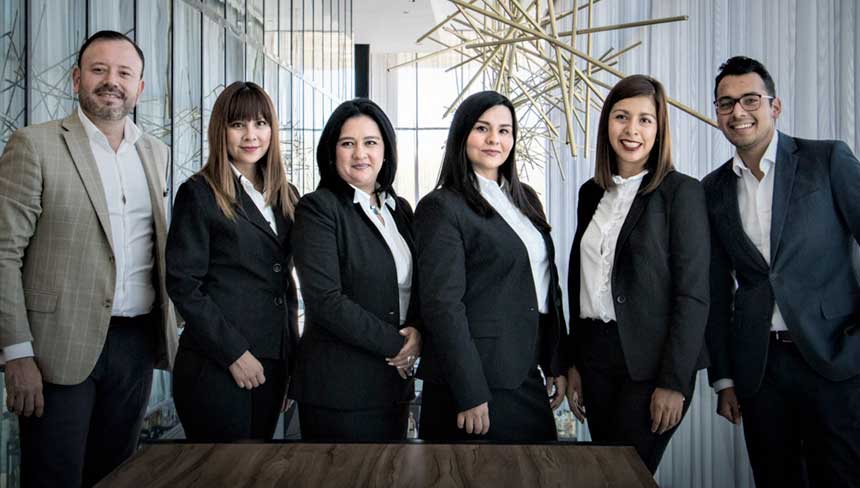 Membership in the Costa Rica Dental Association is a positive decision for you and your dental practice.
Every year, over 100,000 dental patients from the USA and Canada choose Costa Rica for their dental care. They seek qualified, competent dentists and dental specialists at affordable prices and trust those clinics that have achieved certification and accreditation from the CRDA. Demonstrate your commitment to excellence with membership in the CRDA and begin your journey toward certification and accreditation to generate more business from Costa Rica's growing dental tourism market.
Market Your Practice:
The CRDA has the expertise and experience to help you market your dental practice to succeed in the Costa Rica dental tourism industry. Members benefit from referrals and programs that help dental clinics successfully reach American and Canadian dental tourism patients.
Improve the Patient Experience:
American and Canadian patients trust dental clinics that have a proven success record. The highest ranked dental clinics are those that provide a consistently positive dental experience for their patients. CRDA members have access to counseling and guidance to improve the patient experience with information and practices that support you and your patients.
CRDA Members Receive:
CRDA membership gives you access to savings, services and resources to improve your dental practice.
Best Practices: Why do some dental practices succeed in the dental tourism sector while others fail? Learn how to build a successful dental tourism practice and how to improve on marketing, patient care and success metrics to build a stronger dental tourism practice.
Member Only Communications: Receive updates about international standards, new equipment, special product offers, and exclusive articles about the dynamic dental tourism market in Costa Rica. No other organization will help you learn more and prepare you to succeed in the changing dental tourism industry.
Careers Benefits: Learn about new employment opportunities in the Costa Rica dental tourism sector and get tips on how to prepare yourself for a successful career in the Costa Rica dental tourism industry.
Member Discounts: Get special discounts on products, equipment and special event available only to CRDA members.
Exclusive Events: Join the CRDA for special meetings and events to educate and support the success of member clinics.
Membership FAQ:
1
Who is eligible for CRDA membership?
Dentists in Costa Rica and abroad and Costa Rica dental students and graduate students are eligible for CRDA membership.
2
What is the CRDA membership year?
The CRDA membership year runs from January 1 to December 31.
Full national dues for a CRDA member are $250 USD per year. Recent dental school graduates, graduate students and retired members pay a reduced rate of $100 USD per year.
4
How can I get more information?
Contact the CRDA Membership Team at membership@costaricadentalassociation.org. Join or renew your CRDA membership today.